Past and Present CDM Media Summit Speakers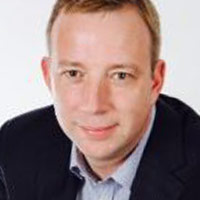 Creating the Bank of the Future
Julian Sawyer
Co-Founder & Chief Operating Officer
Starling Bank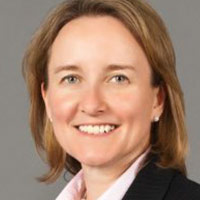 Barriers to IT Organizational Change and Ensuring Effective Solutions
Alexandra Phillips
Senior Director IT - Manufacturing & Supply Chain Effectiveness
PerkinElmer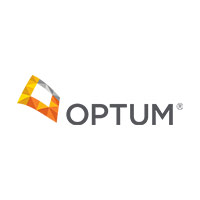 Building Dynamic Security Teams
Ravila White
Deputy Strategic Programs - Enterprise Security Architecture
Optum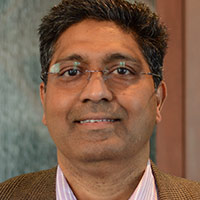 Cloud and the IT Department of the Future
Radha Kuchibhotla
VP IT
State Street

Real-time People and Project Feedback - Opening Pandora's Box or a Treasure Chest?
Satyan Penmetsa
CTO
CCH SFS, A Wolters Kluwer Company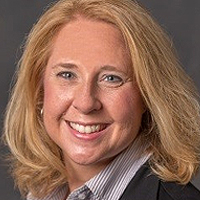 Driving an Omni-Channel Experience
Kathryn Churches
Director, Customer Experience
American Family Insurance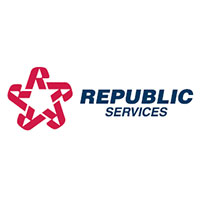 "Risk Tolerance" In Pragmatic Terms!
Rajat Sen
Director Information Security (CISO)
Republic Services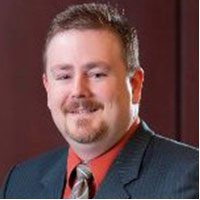 The Unbearable Lightness of Digital Transformation
Jason Lamont
Managing Director of IT Innovation and Emerging Technology
ATB Financial

Cloud and the IT Department of the Future
James Callaghan
Chief Technologist
WestJet Airlines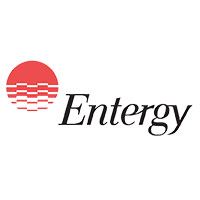 IoT and IT/OT
Zeeshan Sheikh
VP & CIO
Entergy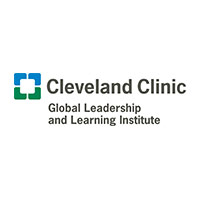 Leadership Lessons from the Edge of the Arctic Circle
Ralph Cagna
Director IT Regional Hospital Operations
Cleveland Clinic

Diversity in IT
Azeem Akhtar
Global CTO & Head of Design Team
British Telecom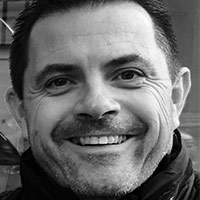 The Next Generation Security Operations Center
Paul Black
VP Cyber Security Operations
McKesson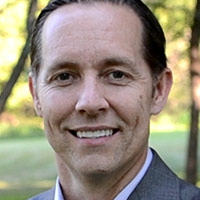 Reducing the Cyber Talent Dearth
Jay VanDerwerken
Senior Managing Director
NYU Tandon School of Engineering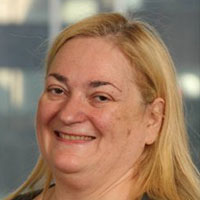 What's the Future of QA in a digital world? How do DevOps and QA see QA after the shift?
Gabriella Szasz
Executive Technology Leader/ Expert in IT GOV, DEV, PMO & QA
Wells Fargo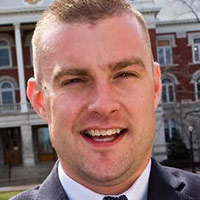 Introducing Security based Chaos Testing- Security is Chaotic- Drive out failure and build software that is truly rugged with Security Chaos Engineering
Aaron Rinehart
Chief Enterprise Security Architect
UnitedHealth Group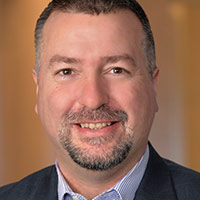 Your Board wants to hear from you. Now what?
Sean Murphy
Vice President, Chief Information Security Officer
Premera Blue Cross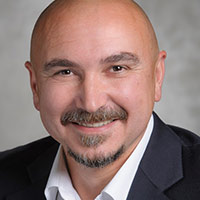 Facilitating Technology-Enabled Business Transformation
Mihai Strusievici
Director of IT, North America
Colliers International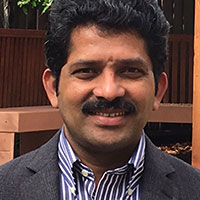 Diversity in IT
Janga Aliminati
Chief Architect - Cloud
Visa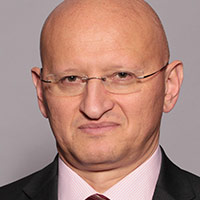 Facilitating Technology-Enabled Business Transformation
Evgueni Loukipoudis
CIO & CTO
Change Healthcare