Past and Present CDM Media Summit Speakers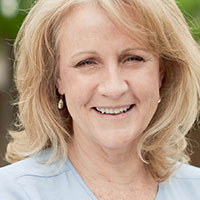 Driving an Omni-Channel Experience
Diane Magers
Chairman of the Board
Customer Experience Professionals Association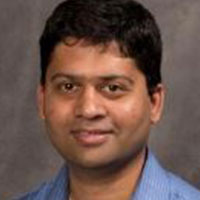 Diversity in IT
Sreesh Inguva
VP Cloud Architecture
Citi

Demonstrating Marketing ROI
Lauren Vargas
Head of Marketing Technology & Operations
AETNA

Increasing Consumer Engagement Through Data-Driven Relevance
Duke Badger
Vice President, CRM & Fan Engagement Strategy
Warner Music Group

Targeted Advertising Meets Social Media
Leonard Navarro
Global Director of Marketing (CMO)
Clutch Group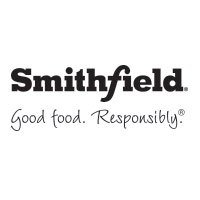 The New 'Digital' CMO
Will Brunt
SVP of Marketing & Chief Innovation Officer
Smithfield Foods

1/2 part Marketing Magic, 1/2 part Math...The Content Marketing recipe for Global Brands
Manos Spanos
Senior Director, Global Brand Marketing
PepsiCo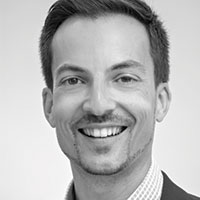 Cyber-Espionage and the Advanced Persistent Threat
Alexios Fakos
Head of Cyber Defence
Airbus Defence & Space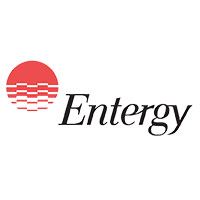 IoT and IT/OT
Zeeshan Sheikh
VP & CIO
Entergy

Real-time People and Project Feedback - Opening Pandora's Box or a Treasure Chest?
Satyan Penmetsa
CTO
CCH SFS, A Wolters Kluwer Company

Where does Security Belong
Tim Callahan
Global CISO
Aflac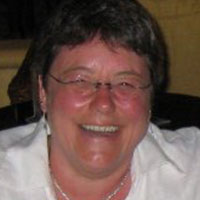 Diversity in IT
Martine Lamoureux
SVP Enterprise Technology
Scotiabank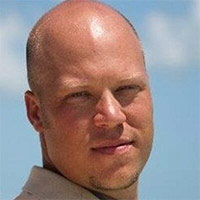 Technology Trends: The All Flash Data Center
Joseph Hobbs
Strategic Alliance Manager
NetApp

The Future of the CIO in the Coming Digital Economy
Rudi Schmandt
Managing Director | CTO Infrastructure Operations and CTO EMEA
Deutsche Bank

Women in Security
Jane Frankland
Founder
Cyber Security Capital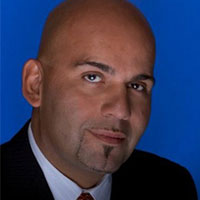 Shadow IT – To Embrace or Eliminate?
Miguel Kanafany
Senior Director, Infrastructure & Integration Canada
Sysco Corporation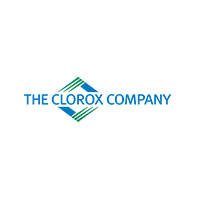 Shadow IT – To Embrace or Eliminate?
JP Calderon
CISO
Clorox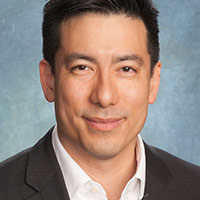 Experience First: The Digital Transformation Journey Towards Distributed Experience
Miguel Quiroga
VP, Head of Digital
Verizon Fios

Risk Management: The Success Scenario and the Times When Risk Does Not Behave
David Sheidlower
Global Head of Information Security (CISO)
BBDO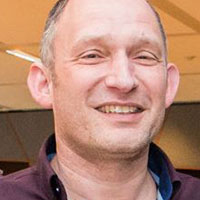 SBM Offshore : MDM as Foundation to Change Our Way of Working
Rene Meijers
Head of Data & Information Management
SBM Offshore