Executive Boardroom
- 4:40 pm - 5:15 pm
We get it. The business loves their applications. And having quality, reconciled data on your portfolio is more of a puzzle then your IT business office is letting on.
But perhaps you are under cost pressure. Or want to tell a story about centralizing IT. Perhaps through various M&As or growth you have a bit of a mess on your hands.
We successfully removed 430 applications out of 1723 our last client had. At two of our current clients, we are helping them realize over $30M in optimization opportunity. We have proven it: You can safely optimize your application portfolio.
Takeaways:
How to perform a results oriented application portfolio analysis
What are your goals and how they shape the initiative
Share & discuss lessons learned on our many engagements so you have a head start
Get a high level roadmap on how to run these projects successfully
Sponsored by: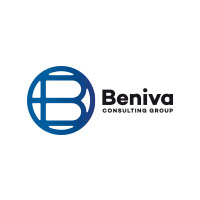 Beniva Consulting Group